Meet Piglet – The Blind, Deaf, and VERY Pink Dog (Zoomiesode)
Learn the amazing true story behind the Internet sensation, Piglet, the deaf and blind rescue dog who resembles Winnie the Pooh's best bud!
About Piglet
From pigletmindset.org:
Piglet, the deaf blind pink puppy was rescued from a hoarding situation in Georgia along with his mother and 3 litter mates. He is a Dachshund Chihuahua mix, and the product of two dapple colored parents. Dapple to dapple breeding results in a 25% chance of each puppy being "double dapple". This double dapple color pattern is linked to congenital ear and eye defects that may result in partially or completely deaf/blind puppies. Piglet is deaf and blind.
Piglet traveled to CT on March 4, 2017 because he needed more individualized attention than the rescue group was able to provide. He was a 1 1/2 pound screaming baby. We were planning on fostering Piglet until he found his forever home. As things happen, his foster home was his forever home. Our family adopted Piglet in May, 2017.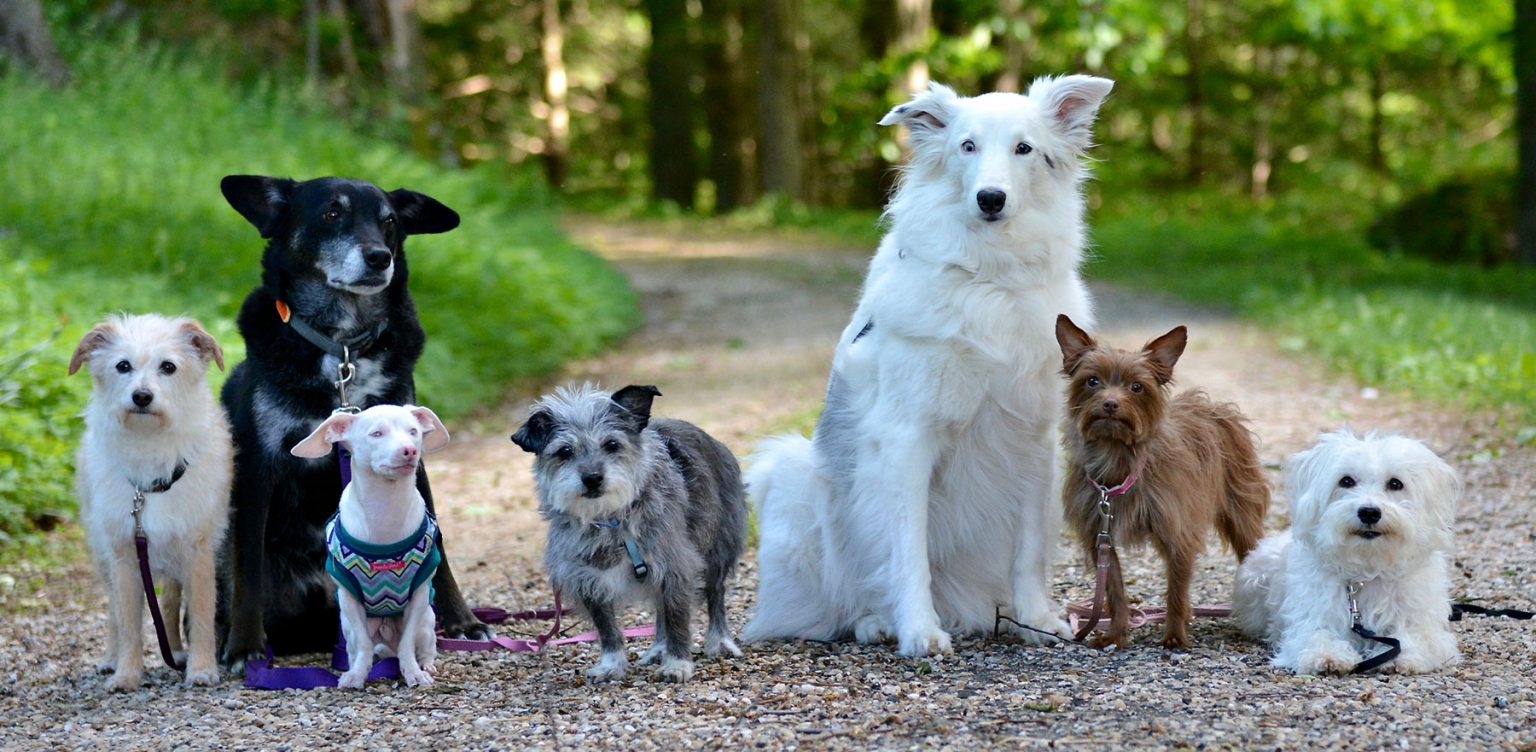 Piglet the Dog Mindset
From pigletmindset.org:
The grand pink aura of Piglet was too big to contain. Shapiro says an innovative 3rd grade teacher who followed his social pages used Piglet's life to teach 'growth mindset' to her students, especially in the areas of acceptance, inclusion, empathy, and kindness—regardless of abilities, disabilities, or looks. This led to the creation of the Piglet Mindset educational outreach program.
What's the Piglet Mindset? Thousands of children share what they observe about his unique perspective, such as:
"Creates routines to feel safe and secure."
"Perseveres through challenges and obstacles."
"When he fails or makes a mistake, he keeps going."
Shapiro, who's also CEO of Piglet International Inc., offers free educational materials to many different groups, from students and scout clubs to senior centers and programs for individuals with disabilities.
Let's all have a Piglet the Dog mindset and rise above our difficult circumstances!
---
HOME – EPISODES – ABOUT – BLOG – SHOP
© 2021 Earball Audio Productions