Perfect Gifts for Dog Lovers 2021
In celebration of the amazing guests we've had this year, and as a favor for y'all, we bring you a list of wonderful dog-themed products and services the dog lovers in your life are sure to enjoy. Below are perfect gifts for dog lovers 2021.
Today we are showcasing the amazing quests who've graced our show in our first year of podcasting! These incredible people have created the most spectacular doggie-centric books, games, and services. And we want to remind you about these perfect gifts in time for the holidays!
Walking Your Human picture book
---
Middle grade novels starring service dogs
---
DogsBOND board game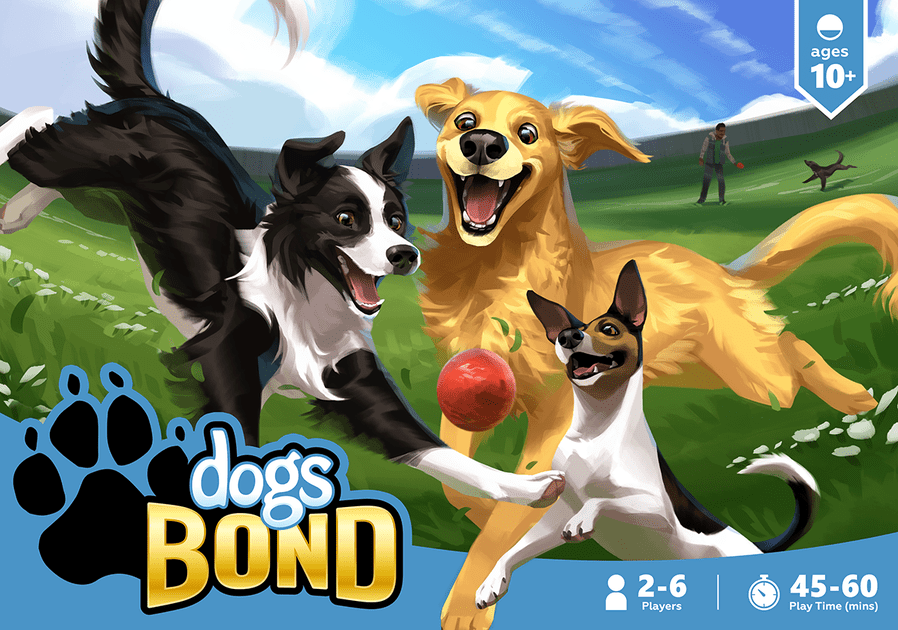 ---
Certified dog trainer sessions
---
Animal photography books
---
Animal-themed biographical books
---
Netflix gift cards to watch Dogs In Space
https://www.netflix.com/gift-cards
---
INSTADOG OF THE WEEK
Click the links above to get one or all of these great gifts for dog lovers — be they your kids, your friends, your neighbors or even for yourself (shhh, we won't tell).
---
HOME – EPISODES – ABOUT – BLOG – SHOP
© 2021 Earball Audio Productions